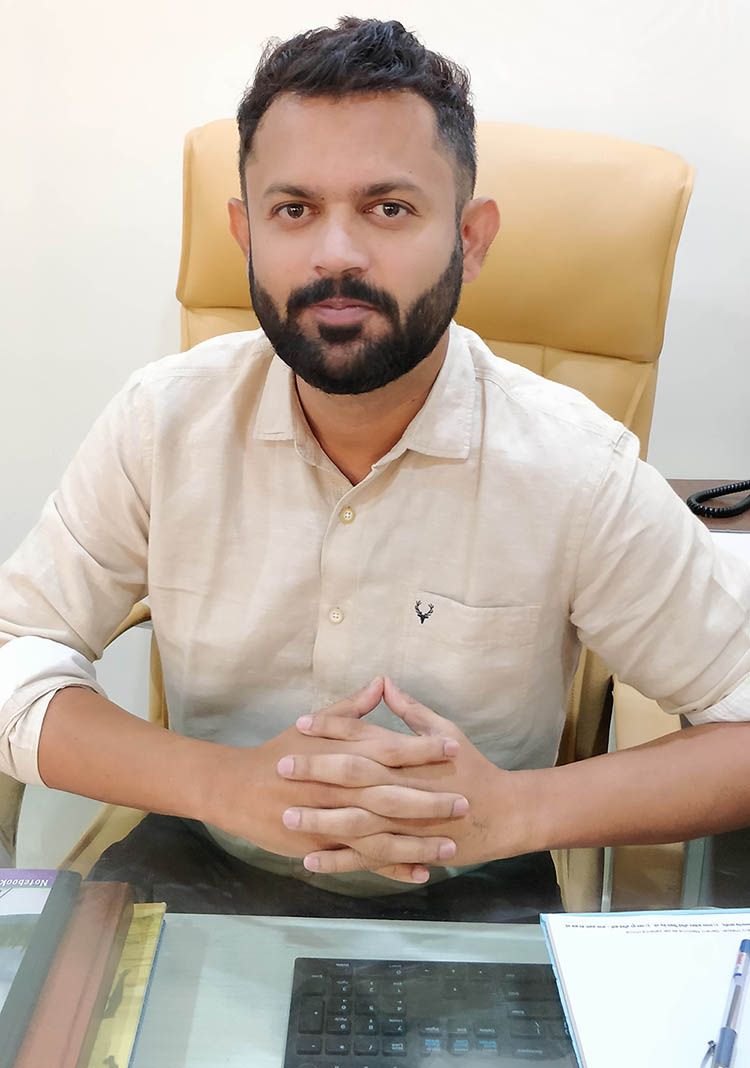 Hello IMA Nashik
As I take charge as the President of this prestigious organization along with my team in these challenging times of
Covid-19, I must assure you that we are determined to build upon the existing infrastructure and philosophy we have and enhance the personal and professional accomplishments of our members.
I'm determined not only to give our best for our members but also to bring meaningful changes in our life experiences.
Our core issues of the practice, service, and our lifestyles will be at the center of our work in this year.
At the same time, when entire society is looking at us to overcome the
scare of covid pandemic we are resolved to lead from the front and by example in the global fight against this public health crisis from COVID.
I'm confident that we have an exceptional team to accomplish these goals!
When we speak about the team, we speak not only
about managing committee, but also about all other wings, all the
Speciality associations, past presidents, secretaries , all members!
Each member is quintessential part of a team. Each member is IMA.
Let's put our hands together for unity of doctors and Balance in life!
We can reach the epitome of our professional and personal lives only by achieving the fine balance between the two!
Together we can!!
Jai IMA!!!
Dr Hemant Sonanis
President
IMA Nashik 2021-22